I LOVE MY DOGS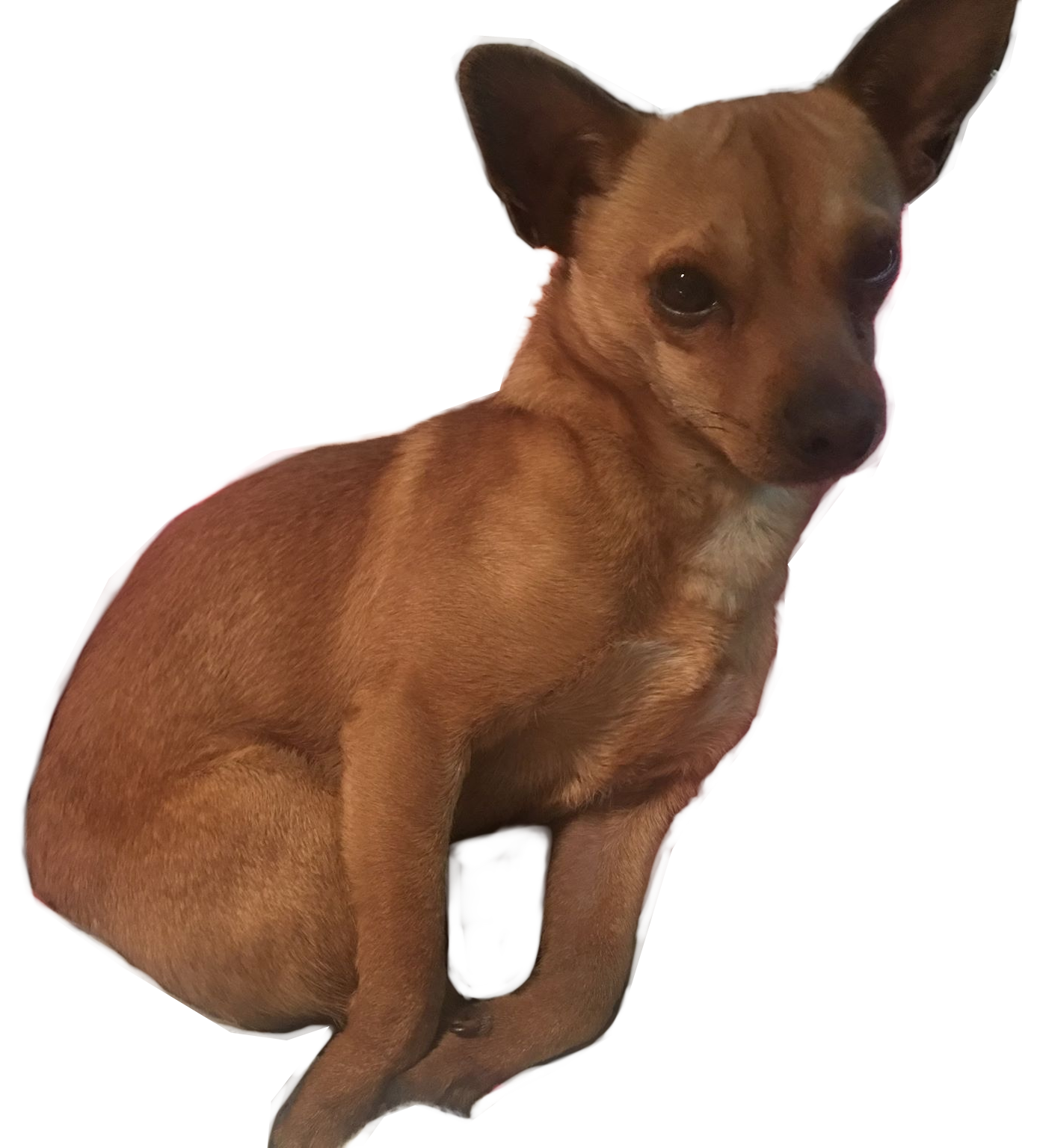 Name: HAPPY
Breed: Chihuahua
Class: baby boy
Birth: September 2018 (probably)
Adopted: November 2018
Personality: very talkative.
loves attention and cuddling.
lots of young pup energy! best quality: his wiggles. akin to a small kangaroo. for some reason always looks on the verge of tears.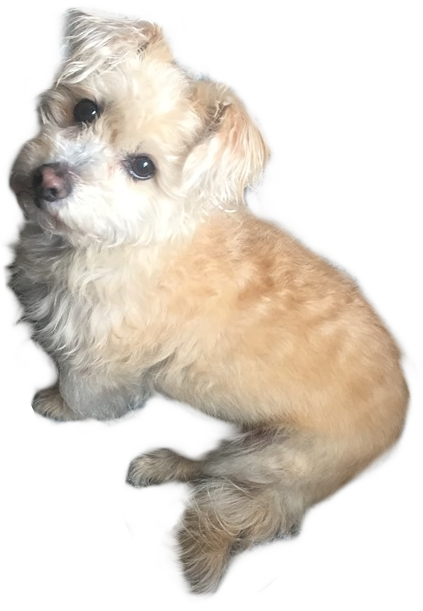 Name: BUNNY
Breed: Terrier Mix (don't know which terriers were mixed)
Class: grandma with an attitude
Birth: April 24, 2006
Adopted: 2010
Personality: enjoys solitude. prefers to sit by u rather than snuggle up close. lets u know exactly what she wants when she wants it. loves to sunbathe and spends most of day lounging, but can still go zoom when necessary.